First Solar installed solar Pv on my house and I am very happy with the results. Very professional and friendly service, efficient and tidy work. This has made a valuble improvement to my house and I am now able to run many appliances off of the elctricity produced by the solar panels on the roof. I thoroughly recommend this company to provide a good service and do a good job
We've recently bought our current house, which was already fitted with solar panels and inverters. First Solar PV were really helpful all the way through from undertaking a survey of the equipment during our buying process through to supplying new, and replacing the failed, inverters. They also gave us (newbies to the solar panel world) a lot of advice and guidance about different options that we were thinking about. Very knowledgeable, professional and efficient, they were friendly and reliable to work with. We really recommend them.
First Solar PV limited was very efficient and cleared up quickly.

All together a job well done.
First Solar PV are a great company to work with and have helped us with all our needs. I would recommend them to anyone who wants Solar panels!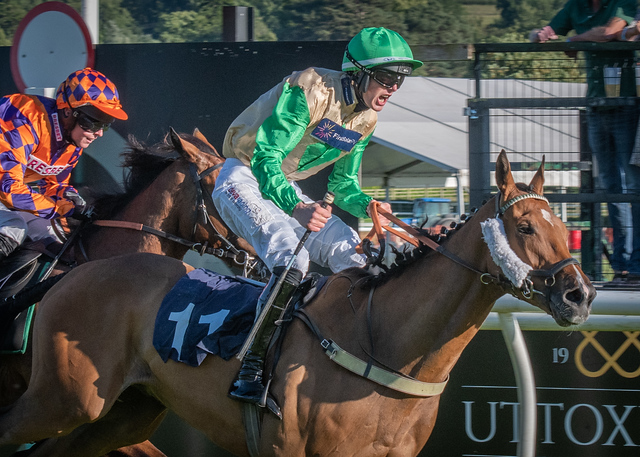 Congratulations to Jo Thomason-Murphy and the team for 'African Sun' winner at Uttoxeter Racecourse in 'The Vickers.Bet App Handicap Hurdle 1m 7f' on 5th July 2022.